Our Expertise

/

Designed Around You
Comprehensive information technicians need to unravel the complexities of the connected home, including smart home architecture and popular devices.
Extensive education on business services and fiber-based offerings, including data, voice, cloud, security, and managed services.
Solutions that put customers where they belong – first – with care and technical training for call center teams and customer service skills for frontline technicians.
Unmatched education and training for technicians, including foundational learning, career paths, degrees and certifications and field-ready learning tools.
Leadership training for team members at all levels of your organization with a strong focus on mentoring, change management and helping a diverse workforce thrive.
Evolved knowledge and training to immerse technicians in the evolving and disruptive technologies that offer unprecedented capacity and connectivity.
Research

/

Focus On The Frontline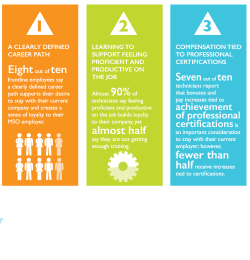 From constantly changing technology to the pressure of meeting daily productivity metrics, frontline employees face constant challenges that...
Whitepaper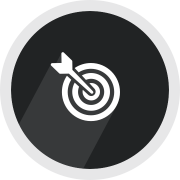 Workforce Assessment
Ensuring the effectiveness of your learning and development program begins with identifying the critical strengths and weaknesses within your workforce. We partner with you to develop custom assessments based on your job descriptions and preferred competencies. We work with you to develop custom assessments based on your job descriptions and knowledge, skills and abilities (KSAs). Our custom reporting and detailed gap analysis provides a comprehensive picture of current team abilities and provides a foundation for the development of targeted learning and development solutions.​